Attending Washington Community Events
Our community events are great opportunities to build referral networks within the functional medicine community! Our goal is to host four events each year, exclusive to medical professionals. 

Practitioners can use this time to connect with other industry professionals and participate in an open discussion forum with colleagues either in person or via a virtual, interactive event. 

Our members are guaranteed a spot at our events, a huge advantage since Functional Form events are almost always at capacity.  Space permitting, we will then open the event to all non-member healthcare professionals.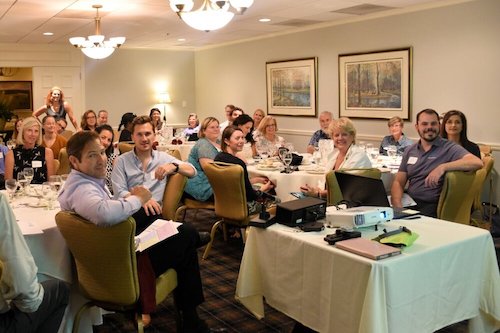 At our community events, you can:
Meet like-minded practitioners in your field
Gain a referral network
Discuss disease states in an open forum
Find unexpected solutions for complex patient cases
Gain access to industry thought leaders
Learn more about cutting-edge topics